Your vision – Our mission.
We transfer your idea to reality.
Scandcare Health & Nutrition strive to be the natural choice for our clients when looking for new innovative products, line extensions or development of new customized formulations. We have in addition a wide variety of "ready to go formulas" to offer from our database of generic products.
Our dedicated staff are by decades of experience able to guide you through the development process. We would be pleased to offer you advice, check of technical feasibility and not least a final solution. The use of raw materials of pharma grade quality throughout the production process offers a consistent high quality of your product in the end.
D&B has appointed Natures Gold AB/Scandcare Health & Nutrition "Supercompany 2021" as one of 630 companies in Sweden.
As a supercompany a number of criterias has been monitored and fulfilled such as organic growth, increased turnover and profitability.
At the same time consistant stability and long term strategy has to be fulfilled min. 4 years in a row.
We are indeed proud of this appointment and grateful to our clients for the trust in us as partner over time.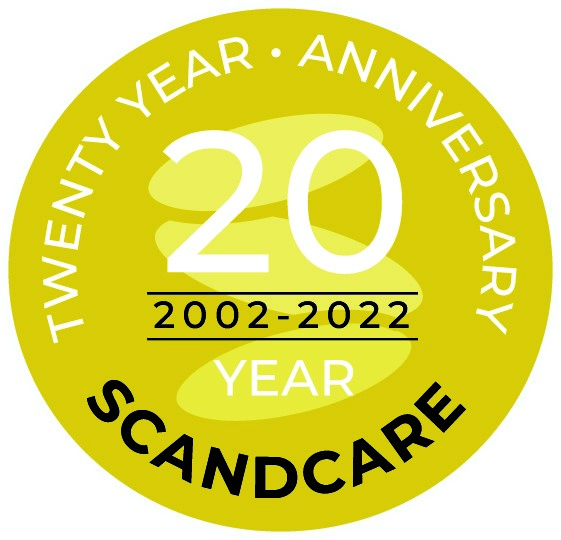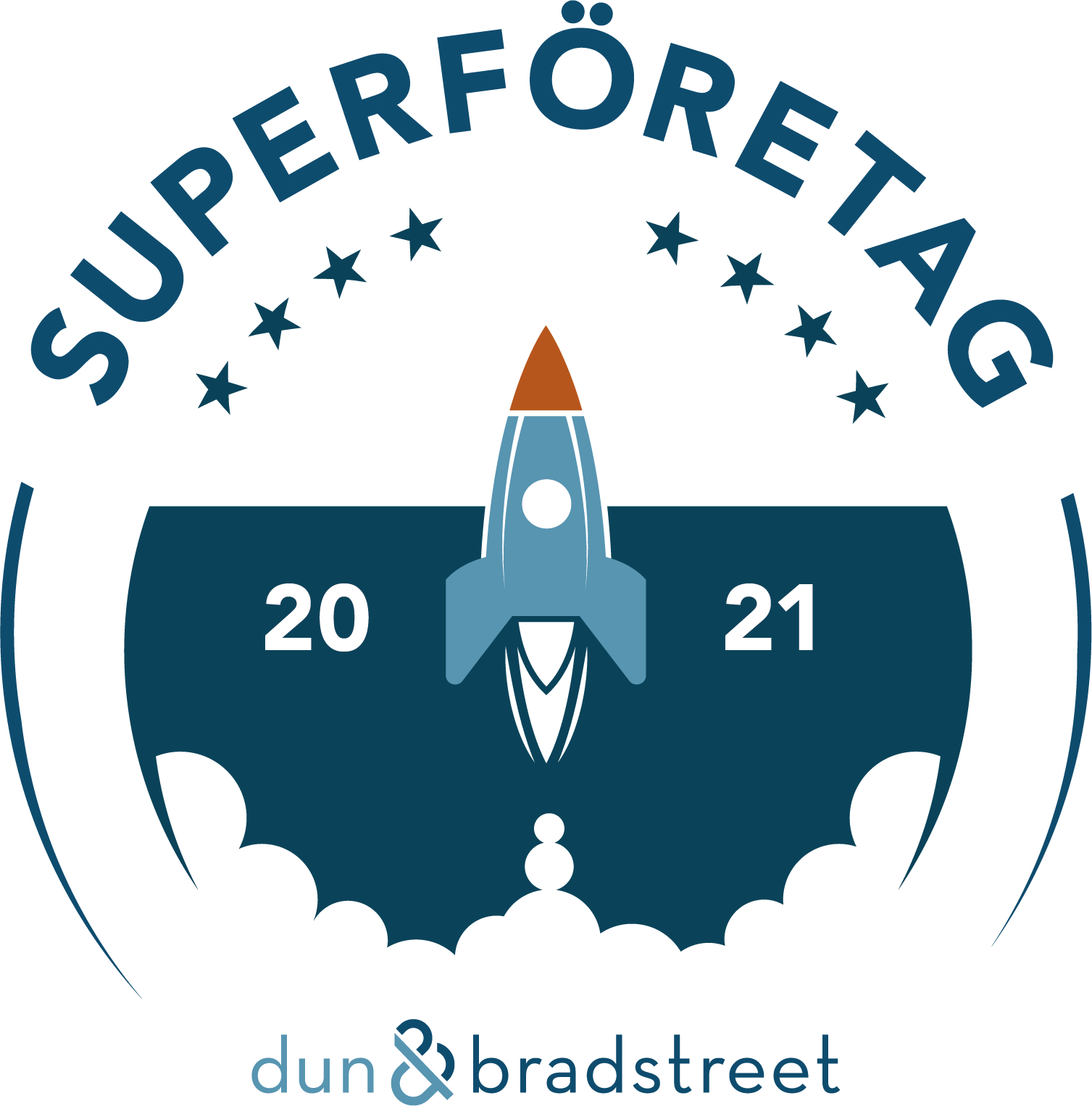 ABOUT US
Scandcare Health & Nutrition was founded in 2001 by Claes G. Pettersson and our offices are located in Norrköping Sweden. We offer nearly 30 years experience in manufacturing, sourcing, project management and sales in the supplement and pharma industry.
Visiting address:
Navestadsgatan 39
SE – 603 66 Norrköping
SWEDEN
Phone: +46 – 11 14 30 40
Cell.Ph.: +46 – 70 229 8098
e-mail: claes@scandcare.com
SKYPE: scandcare1