Flexibility and On time deliveries are our core watchwords.
Guided by our mission SH&N offers the following services.

Product development with our experienced and dedicated staff providing professional guidance throughout the entire development stages. Contract manufacturing- and packaging services under: GMP (Good Manufacturing Practise) and IFS (International Food Standards). Of course we have ISO 13485 and Organic certified.
We offer a large variety of ready to go formulations as well as Customer designed formulations. Technical guidance services and support. Support concerning registrations and regulatory. Competitive prices through a unique global sourcing network.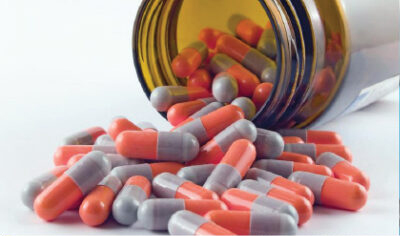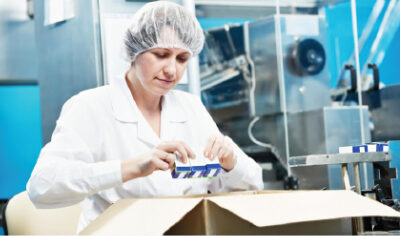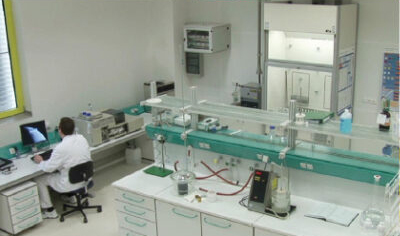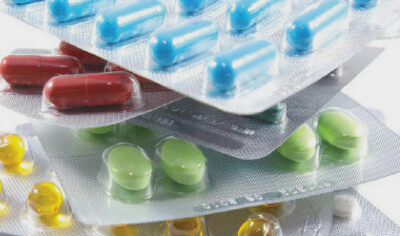 Our long term partner all the way from the start is C. Hedenkamp GmbH & Co. KG founded 1973 and located in Hövelhof, Germany, www.hedenkamp.de. Hedenkamp have a new state of the art factory designed for the purpose constantly updated to the latest technics and methods in the different areas of production and packaging
Dosage forms
Tablets
Coated tablets
Rapid release tablets
2-piece capsules
Soft capsules
Effervescent tablets
Powders & Blends
Syrups
Shots
Packaging solutions
Plastic jars
Glass jars
Tubes
Sachets
Sticks
Bottles
Blister w. folding box
Pouches & bags
Categories
Food supplements
Pharmceutical products
Medical Device Products
Dietary food products
Herbal remedies
Feed supplements (animal)
Technical products
Quality & Development
Scandcare Health & Nutrition strive to be the natural choice for our clients when looking for new innovative products, line extensions or development of new customized formulations. We have in addition a wide variety of "ready to go formulas" to offer from our database of generic products.
Our dedicated staff are by decades of experience able to guide you through the development process. We would be pleased to offer you advice, check of technical feasibility and not least a final solution.The use of raw materials of pharma grade quality throughout the production process offers a consistent high quality of your product in the end.